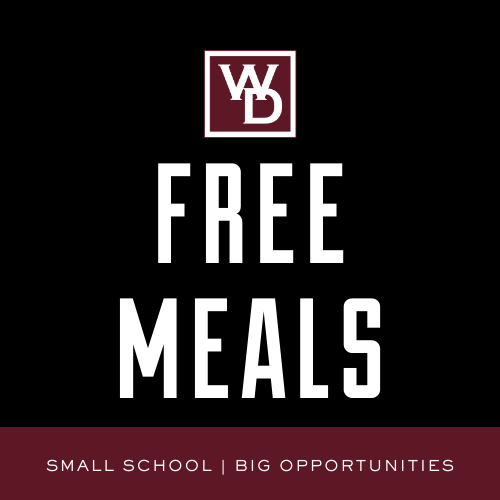 FOR IMMEDIATE RELEASE: Wes-Del Food and Nutrition Department meals are now FREE to ALL students. How could this news get any better? This is retroactive to August 12th, 2020. Any ...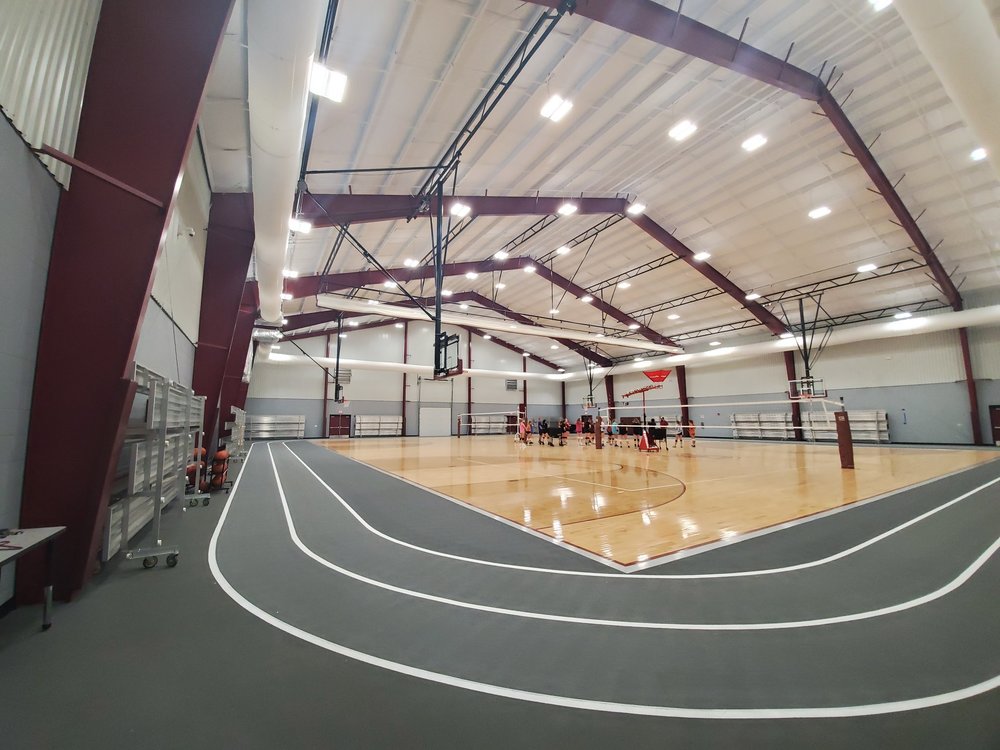 Technically, the Warrior Fieldhouse officially opened for use on July 6th, 2020 for our summer athletic workouts, but the facility opened to all students on the first day of the...
Wes-Del Community SchoolsMembers of the administration of Wes-Del Community Schools were informed Sunday that they had been exposed to COVID-19. The administration were in close co...