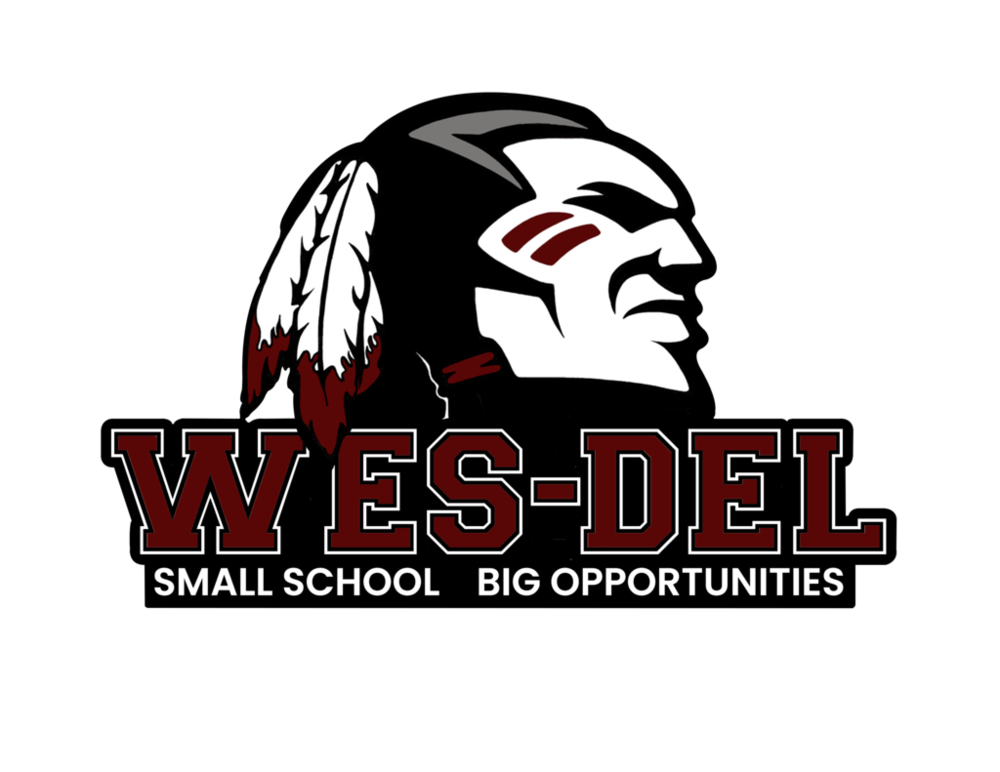 Open Door Mobile Unit
Matt Nuckols
Tuesday, September 28, 2021
Warrior Parents/Guardians,
Open Door Mobile Unit will once again be available at our schools to provide services to any students needing their assistance. This Mobile Unit will first be available on Thursday, October 7th from 8:30-11:00 at the Elementary and 11:30-2:30 at the High School. Open Door will have vaccines available to students that need to be brought up to date on standard school immunizations or students needing to see a provider. Going forward, the Unit will be available at the Elementary and High School the first Thursday of every month. Parents can schedule an appointment by calling 765-749-5322 or show up as a first come first serve basis. If forms are filled out in advance, the school nurse can escort the student out for services, otherwise a parent must be present to fill out the forms. Forms can be found on Wes-Del's website under the Parents tab, or by using the link below.
The Mobile Unit will also be available for COVID testing and COVID vaccines.COVID testing will be available for $70 and insurance will be billed. Pfizer and J&J COVID vaccines will be available for students, but parents must be present if they wish for their student to receive the vaccine.
You can find more information using the links below.
COVID Information Sheet:
https://drive.google.com/file/d/19Hz0rLYcLcISOdjyMaprLhqVCWR26MAl/view?usp=sharing
Mobile Unit Schedule:
https://drive.google.com/file/d/1P5LWMcad2mFdBmO_SpdfGOSZFxTxL1-9/view?usp=sharing
Mobile Unit Registration Information Sheet:
https://drive.google.com/file/d/13LbwGIIK4yHuWOVzlUQU4L7qHCW_y70l/view?usp=sharing