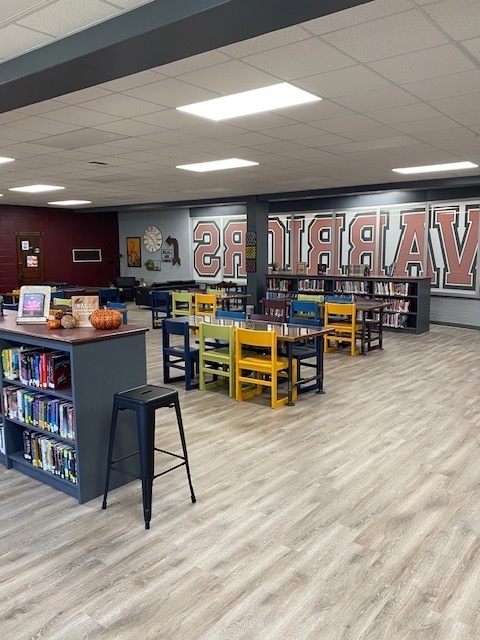 Study Tables Available
Daniel Hanson
Thursday, September 16, 2021
Wes-Del Middle/High School is excited to offer Study Tables again this year for our students in grades 6th - 12th!
Study tables will be available to students on Tuesdays, Wednesdays, and Thursdays from 2:30 - 3:15 in Studio 67 (Library). This is a learning opportunity where students can have a quiet place to work on assignments, get assistance from teachers, and have access to internet.
FAQ's:
1) Who are Study Tables for? Study Tables are for any student who needs a quiet place to work or needs some assistance from a teacher to complete an assignment.
2) Does my student have to attend all three days? No, students can attend as often as they would like.
3) Does my child need to stay the entire time? Yes, students should have stuff to work on and should plan on staying until 3:15 p.m.
4) My student is an athlete, can he/she still attend? Absolutely. Students can make arrangements with their coach to attend Study Tables prior to going to practice.
5) Are Study Tables supervised? Yes, licensed teachers will be supervising.
6) Can students be assigned to Study Tables? Yes, students who are in academic non-compliance may be assigned to Study Tables until assignments are caught up. Athletes may also be assigned to Study Tables if they are on academic probation.
If you have any questions please reach out to the MS/HS office at 765-358-4091.
Go Warriors!