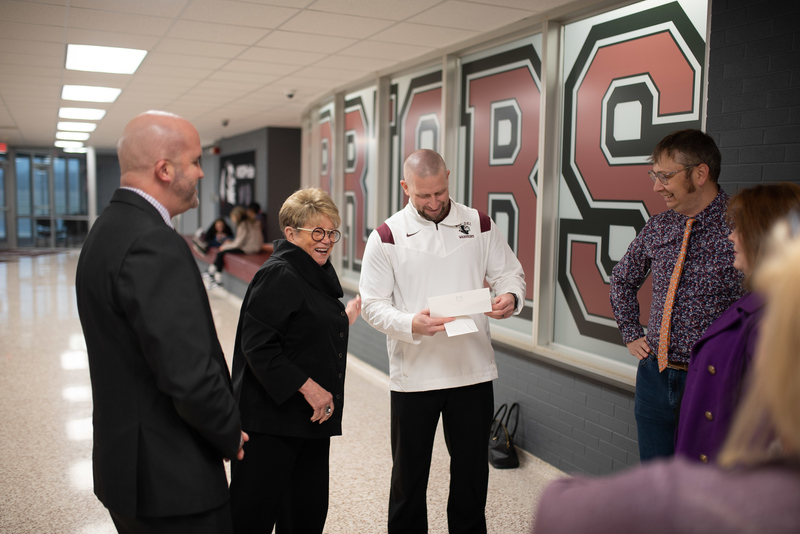 Wes-Del Middle/High School is proud to announce that we have been awarded the George and Frances Ball Foundation Grant. This Grant will aid in the new pathway available for students in the 2023-2024 school year for Digital Animation. We are so proud and thankful of all who helped make this incredible opportunity a possibility for our students.
"The George and Frances Ball Foundation has an historic and present-day commitment to the educational attainment and opportunities of individuals and families, primarily in Muncie, but also in Delaware County. The Board was proud to help catalyze Wes-Del High School's new local graduation pathway for Special Education students in the competitive and dynamic field of Digital Animation. This comprehensive learning experience is sure to help students unlock their limitless potential in an exciting and creative career. We look forward to seeing this pathway be brought to life in the coming year by the Wes-Del team and their friends at PQC Trains."
-George and Frances Ball Foundation President and CEO, Tom Kinghorn.